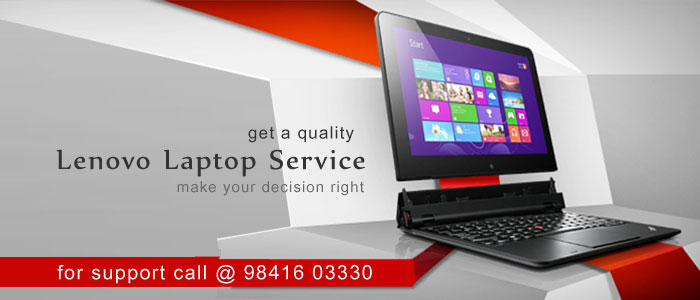 Our Services
Our Lenovo service center in coimbatore offers professional quality lenovo laptop repair including broken screens, software and hardware upgrades, water damage etc., Our proficient technicians are highly trained which provides quality lenovo laptop repair services at affordable and competitive rates.
Our turnaround for most lenovo laptop repair coimbatore services is 1-2 business days. However we can arrange for same day or express laptop repair and upgrade services. We offers reasonably priced lenovo ideapad, lenovo thinkpad, lenovo yoga, lenovo g series, lenovo z series, lenovo w series laptop service including lenovo hardware and software related problems. For low cost lenovo laptop service in coimbatore, call us now.
If you require fast and quality lenovo laptop repair services in and around coimbatore call our specialist lenovo laptop service center in rs puram, coimbatore @ +91 9710381166, +91 9710391166 | Lenovo Laptop Service Center in Peelamedu @ +91 0422 2594434/24 | +91 9094335544.
If you are experiencing problems with your lenovo laptop, contact lenovo service center coimbatore for all your repair requirements. We can diagnose, troubleshoot and repair problems such as laptop running slow, crashes; virus infection, display problems, lenovo laptop screen cracked or broken, hard disk drive failure, lenovo laptop spare parts upgrades, or your lenovo laptop does not boot, We can help to you.